Our 2021 Aglow Conference will be held in Orlando Florida, Sept. 24-26. We are excited to have our friends Dutch Sheets and Lance Wallnau with us for this important event as we RESET for the future. We are indeed at a crossroads, on the cusp of the Third Day Awakening. Make plans now to join us in beautiful Orlando!
Dates: Friday, Sept. 24 - Sunday, Sept. 26, 2021
Location: Orlando, Florida.
Cost: $175 (Registration fee includes Global Partner discount, extended to everyone, this year only.) Registration opens May 3 at 8am Pacific Time, online or phone only. There will be NO on-site registrations.
For more information on how to register click here.
For housing information, click here.
Webcast: The 2021 Aglow Conference will be live-streamed. Webcast subscribers will be able to view all sessions, including worship. Stay tuned for details.
See you in Orlando!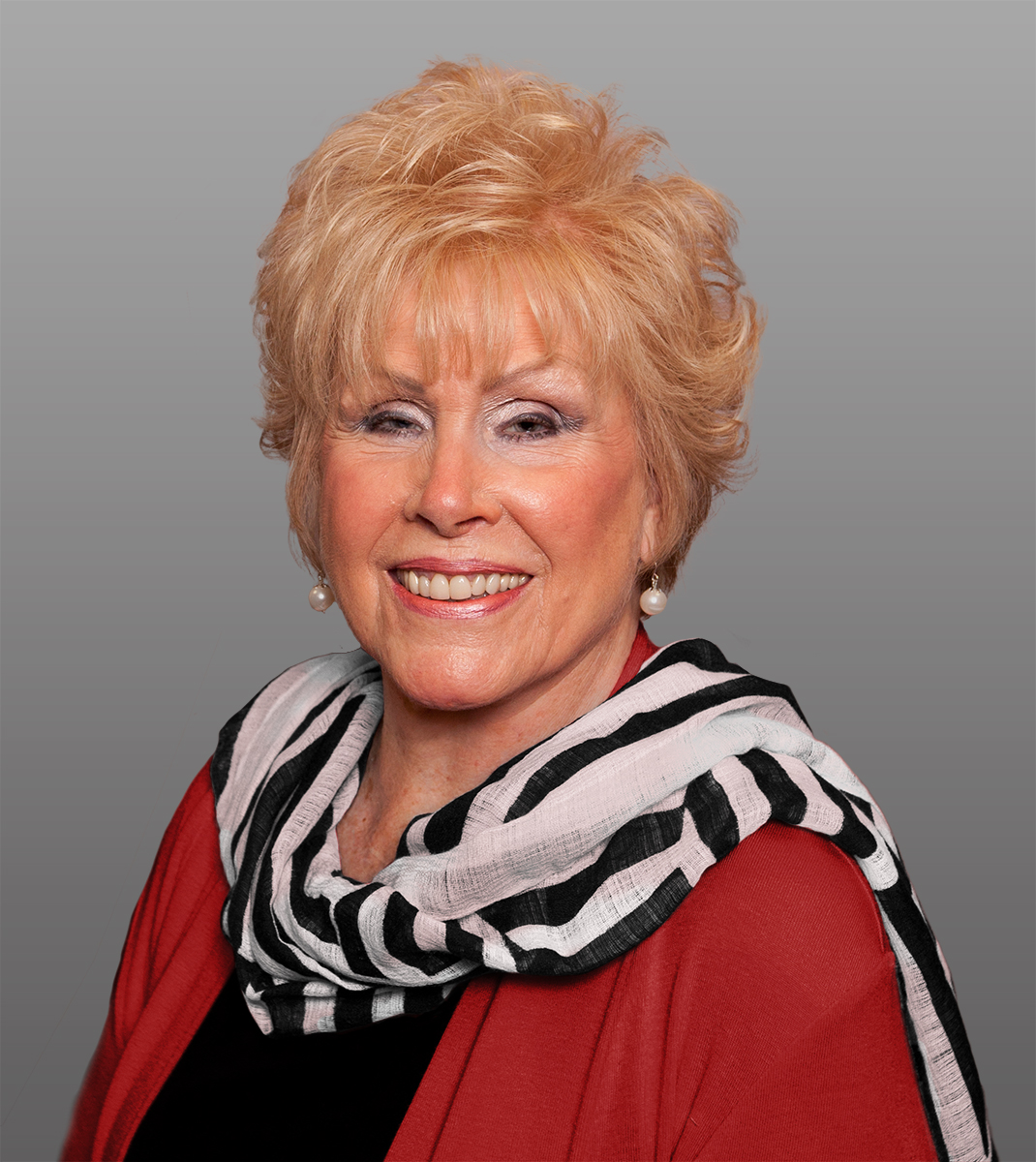 Jane Hansen Hoyt
President/CEO
Aglow International
facebook.com/jane.hansen.hoyt